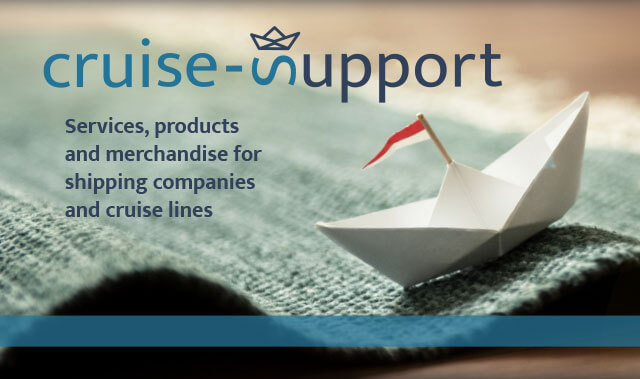 Cooperating with well-known national and international shipping companies and cruise operators is our passion.
Whether production, warehousing or logistics - we offer competent support in all areas.
Products
We specialize in the following products and services:
River maps
Travel guides
City maps
Postcards
Ship postcards
Berth plans
Food service products, e.g. menus
Handouts
Digital publications
Tourism products (signs, window films, etc.)
Giveaways, promotional items
Print processing
Customized productions
Umbrellas
Suitcase tags
Hand-drawn panoramic maps
---
Warehousing
Our warehouse guarantees quality storage, putting your products in good hands.
We also provide inventory management, short notice orders, accompanying documents as well as customs clearance.
Logistics & Courier Trips
Our company headquarters is very conveniently located in the Rhine-Neckar triangle, enabling us to offer direct deliveries to ships on the Rhine, Neckar, Main and Main-Danube Canal, e.g. to Mannheim, Speyer, Ludwigshafen, Heidelberg, Worms, Mainz, Rüdesheim, Germersheim, Karlsruhe, Rastatt, Strasbourg, Frankfurt, Miltenberg, Wertheim, Würzburg and Nuremberg.
In collaboration with our logistics partners DACHSER and UPS we guarantee worldwide and reliable delivery of any shipment.
Together with our long-term partners we can also organize any special trips for you.
Catalogue Dispatch
We reliably process the delivery of your catalogues, mailings and sales brochures to travel agencies and sales partners, according to your instructions and specifications.
---
Partner for photography and film production